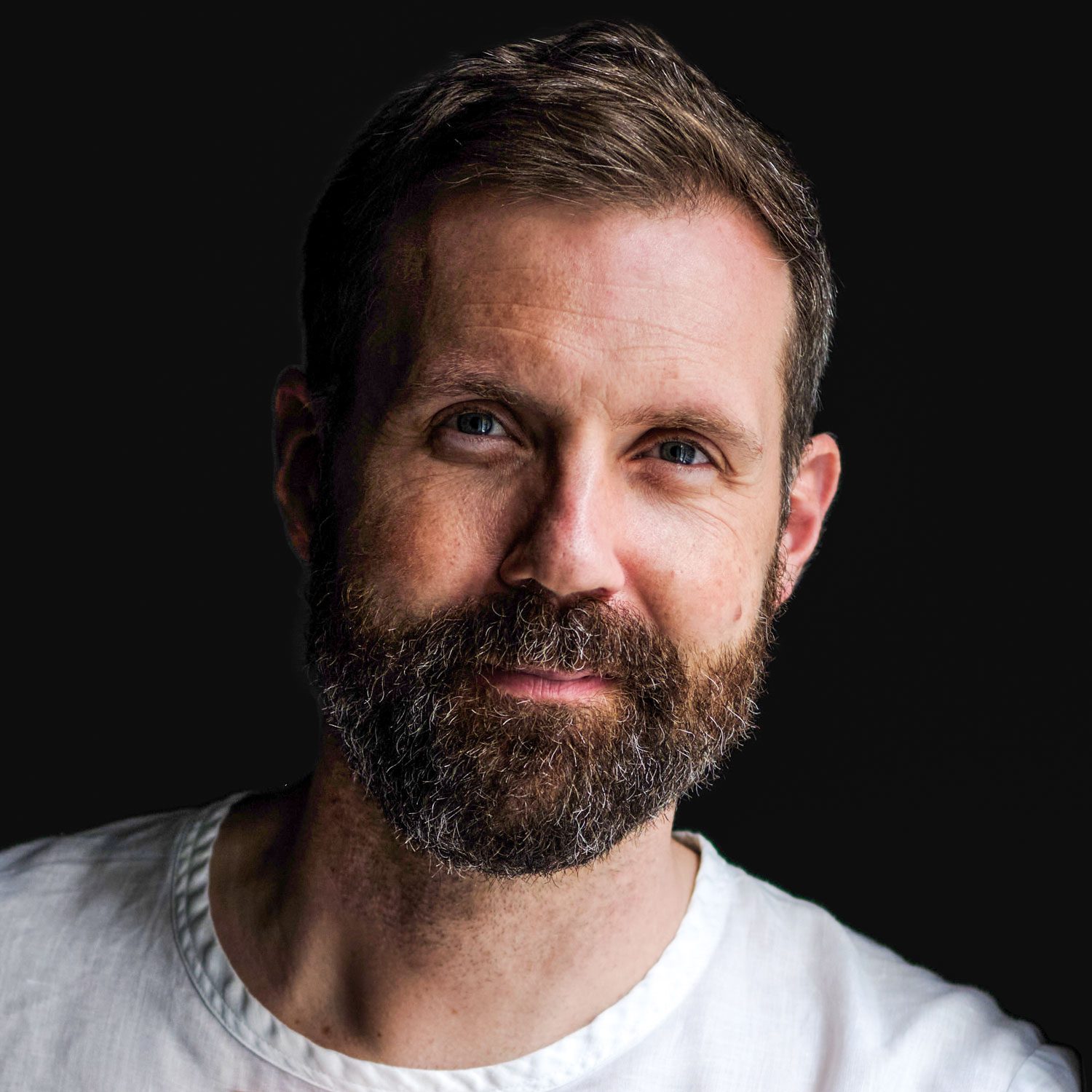 After struggling with depression for many years, Markus Atmananda became curious about meditation in 1999. His first encounter with it was through books written by spiritual teachers such as Krishnamurti and Osho, which he found at the local library. Not knowing any particular meditation techniques, he simply sat and observed his mind for several hours a day. He quickly caught glimpses of the freedom and stillness that lay beyond thoughts. As a result, he wanted to explore meditation more deeply and went to India in 2001, where he studied yoga philosophy in Rishikesh and attended his first two meditation retreats in Dehradun. It was in India where he was introduced to the teachings of Ramana Maharshi and Nisargadatta Maharaj, which had a profound impact on him.
After returning to Sweden, Markus continued practicing Vipassana meditation, but in his heart, he longed to practice the non-dual teachings he had heard about in India. He abandoned his Vipassana practice and started to seek out non-dual teachers. He attended several retreats in both Europe and India with different teachers in that tradition, including Mooji, Adyashanti, Nukunu, and his guru, Swami Shashwat.
From 2016 to 2017, Markus lived in India and studied with his guru Swami Shashwat. He lived at the ashram as a monk, practicing meditation for seven hours a day and doing chores and cooking. Today, he teaches at various venues and from his home in Malmö, Sweden. He encourages self-exploration and welcomes anyone who is interested to discover the stillness that resides within us.