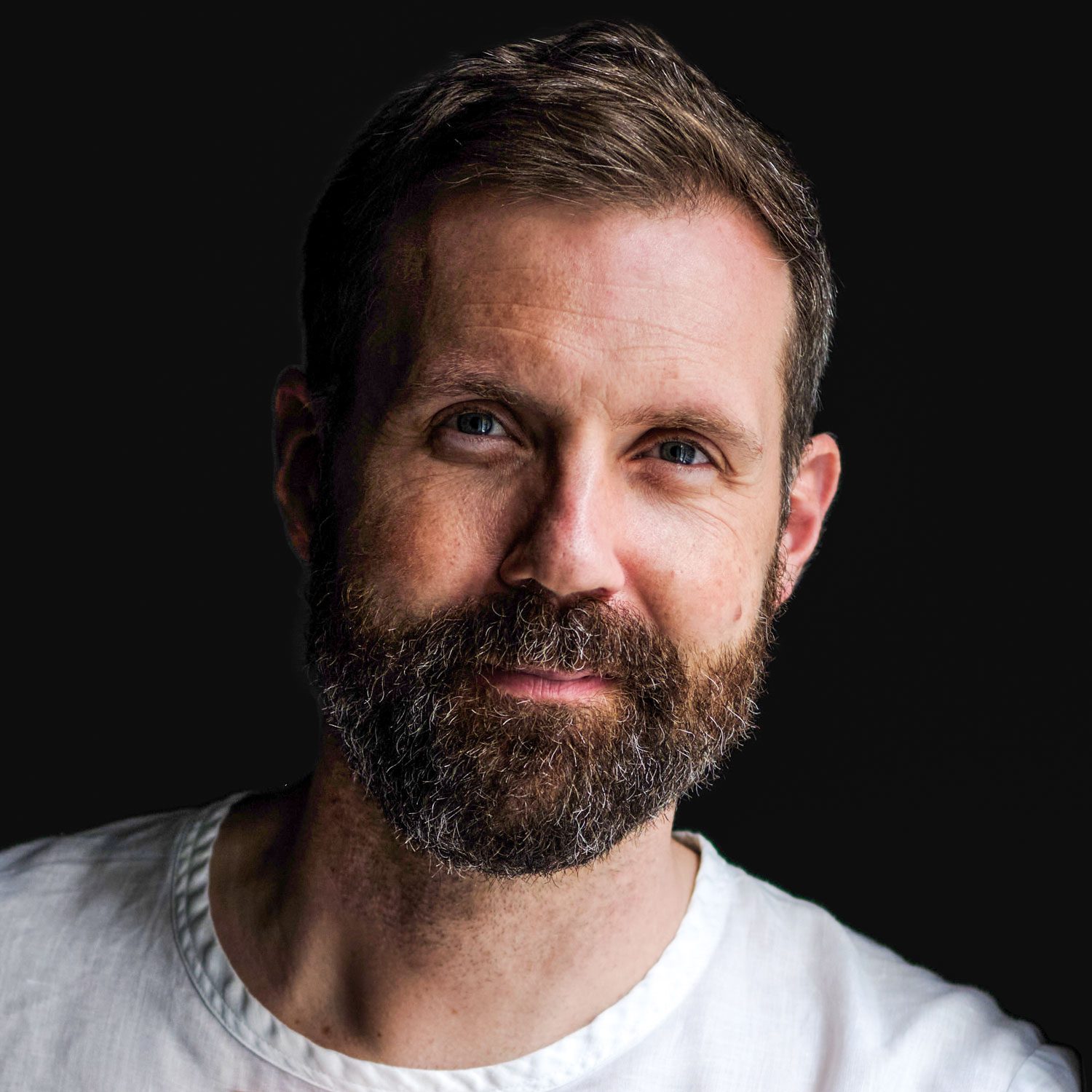 After suffering from depression for many years Markus Atmananda became curious about meditation. His first encounter with meditation was through books from an array of different spiritual teachers like; Ramana Maharshi, Krishnamurti and Osho. Not knowing any particular meditation techniques he just sat and watched his mind for several hours a day. He quickly got glimpses of the freedom and stillness that resides beyond thoughts.
He started to long for retreats and this led him to practicing Vipassana meditation for a few years. In 2009 he felt a strong pull towards Ramana Maharshi and the Non-dual traditions and has since been with several teachers in that tradition including Mooji, Adyashanti, Nukunu and his Guru Swami Shashwat.
2016-2017 he lived in India and studied with his Guru. He now teaches at different venues and from his home in Malmö, Sweden. He encourages self exploration and invites everyone who is interested to explore the stillness that resides within us.