A conversation about a meditative, non-dual approach to life and happiness.
"Ultimately, meditation is about you. The practice is an opportunity to uncover the truth about yourself. Upon close examination, there appears to be no one at the center of your experience. Your life just is – it is the manifestation of this moment without anyone doing the manifesting. It is love without being a lover, and silence without anyone being silent. It simply is."
– Markus Atmananda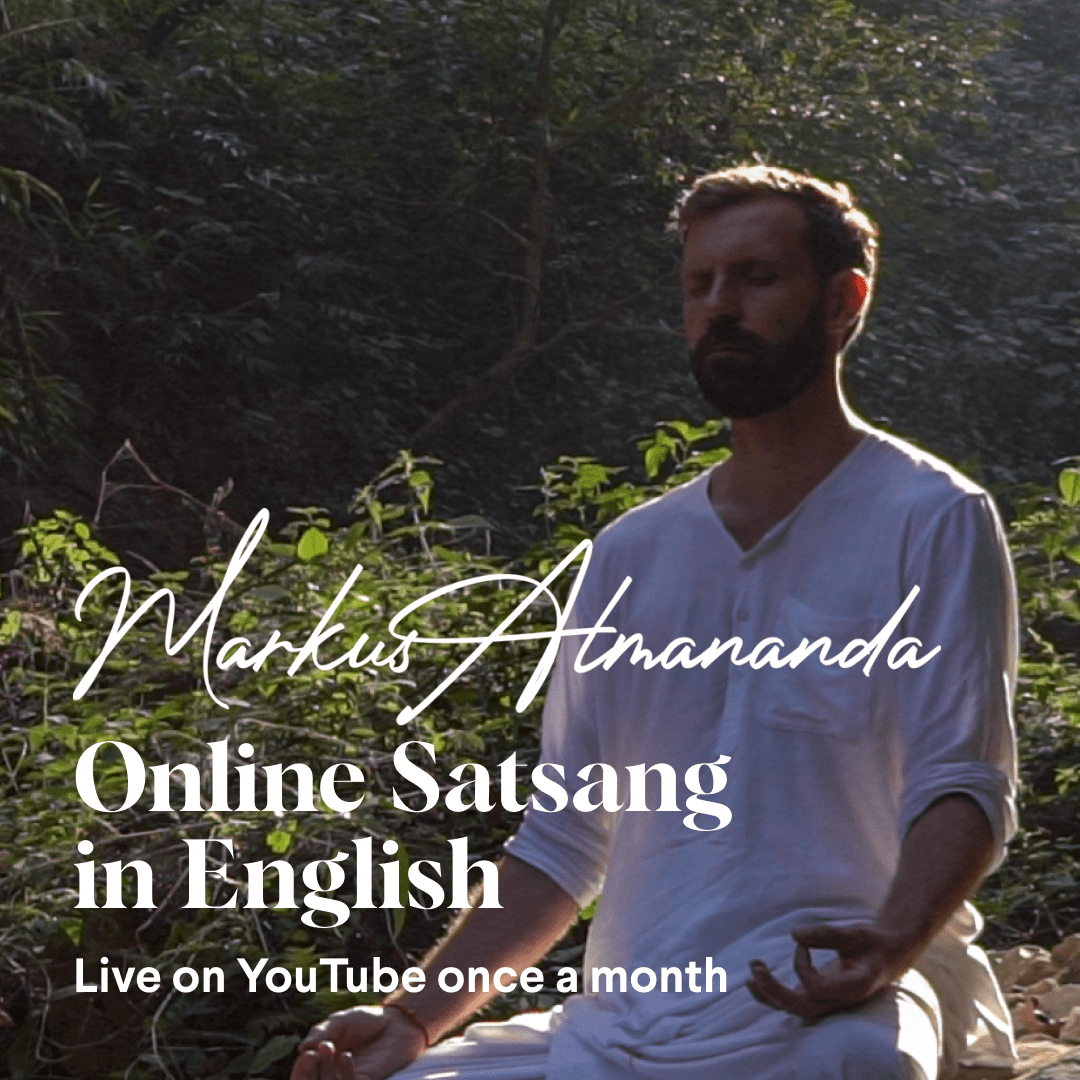 Welcome to our Monthly Online Meditation Satsangs. Join us for serene self-discovery, guided meditation, Q&A, and a supportive community. Mark your calendar and...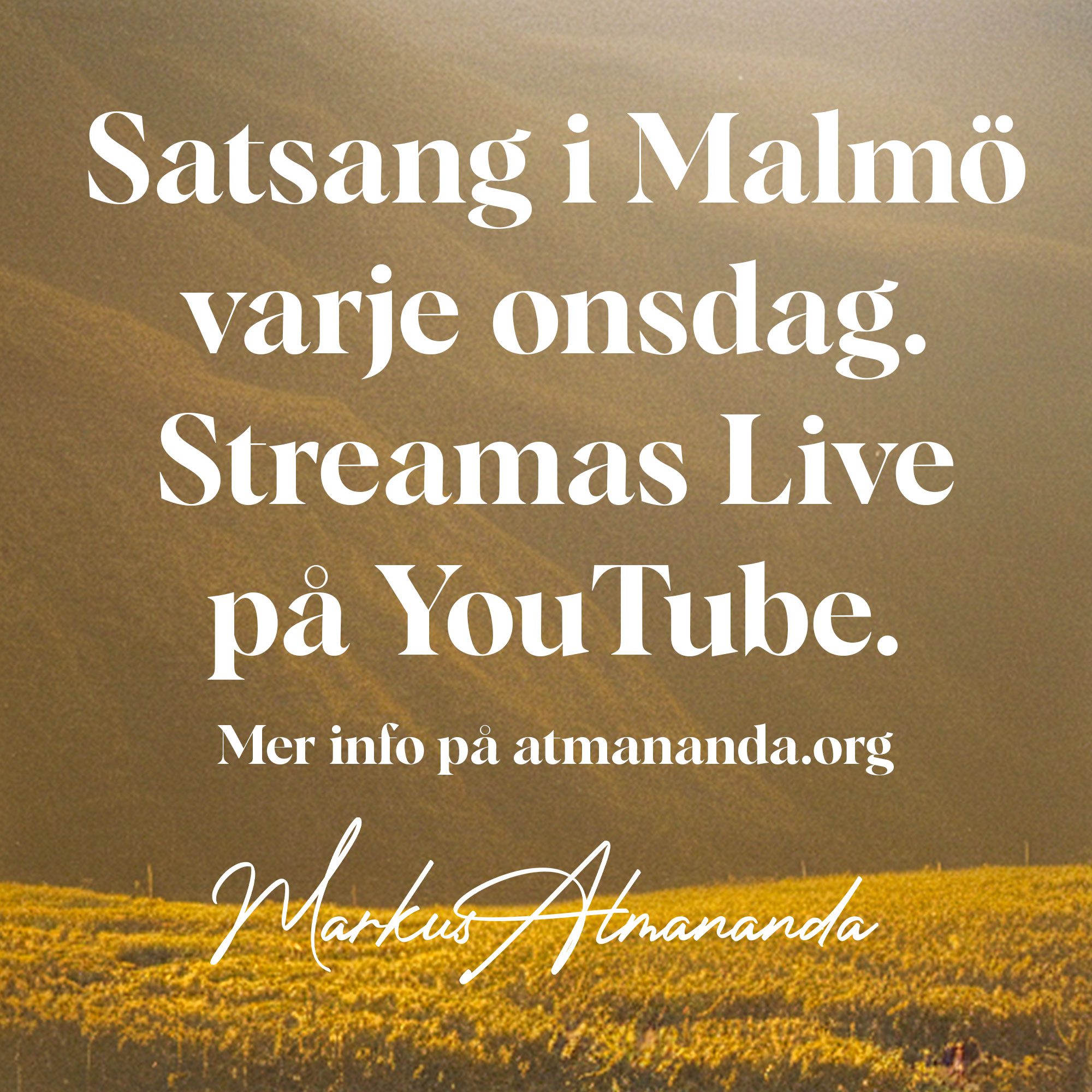 MALMÖ|SATSANG Meditation / Satsang VÄRNHEMSTORGET 19.00-21.00. Varje onsdag Pris Donation Denna Satsang är en inbjudan. En inbjudan att se världen med nya ögon, en...